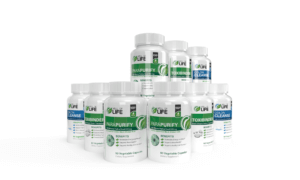 Add the Ultimate Detox Upsell to Your Order and Save $144!
Thank you for your order … you are taking a very smart step toward improving your
health with Well Of Life™'s Gut Renewal Bundle.
We couldn't let you leave before offering you our Ultimate Detox Bundle to you at a very special, limited-time price.
REVITALIZE YOUR ENTIRE BODY BY CLEANSING YOUR SYSTEM
… through 3 breakthrough products designed to deliver premium nutrients for optimal health:
PARAPURIFY works to naturally and safely eliminate parasites from your body. Millions of people unknowingly live with parasites, which are organisms that feed on other organisms. There are a number of ways to contract these nasty invaders, including contaminated food, human contact, and even transfer from pets.
PARAPURIFY:
Encourages removal of
parasites from the body
Supports digestive and colon health
Supports immune health
Supports liver health
Promotes a balanced inflammatory response
Promotes detoxification
Provides antioxidant support
TOXIBINDER is an all-natural and safe detoxification blend. Toxins and heavy metals accumulate in organs and tissues, and can cause various types of health issues.Heavy metals (which are metals with no known human benefit) include lead, mercury, cadmium, arsenic, aluminum, antimony, and many others.
You are exposed to heavy metals in numerous ways — even often without knowing it. While it's impossible to completely avoid heavy metals and toxic exposures, you can take a big step to reduce the toxic load in your body by using ToxiBinder. By detoxifying these substances from your body, you may discover newfound energy and more vitality for a healthy lifestyle.
Promotes detoxification of chemicals and heavy metals
Reduces free radical damage by increasing antioxidant defenses
Supports liver and kidney health
Supports immune health
Promotes energy
COLON CLEANSE promotes relief from gas, bloating and constipation. The key ingredients in Colon Cleanse include various natural herbs, fiber sources, and probiotics, which all work together to improve digestion and relieve constipation. This proprietary blend encourages the digestive system to keep moving efficiently.
Relief of occasional constipation
Supports immune health
Promotes a healthy colon and intestinal microbiome
Reduces bloating, cramping, and gas
Promotes healthy weight
Supports detoxification
Because we make our supplements in small batches and have only a limited supply –
and I want to make sure you have a full stock of supplements to support your good health, at the best possible price – through this offer today we'd love to offer you a 3 month's supply of this revolutionary Ultimate Detox Bundle for the best-ever price of $297.
The regular price is $147 per bundle, but when you click YES to this one-time offer below
you'll pay just $297 … that's an additional savings of $144.
Plus there are no additional shipping fees when you add this to your order!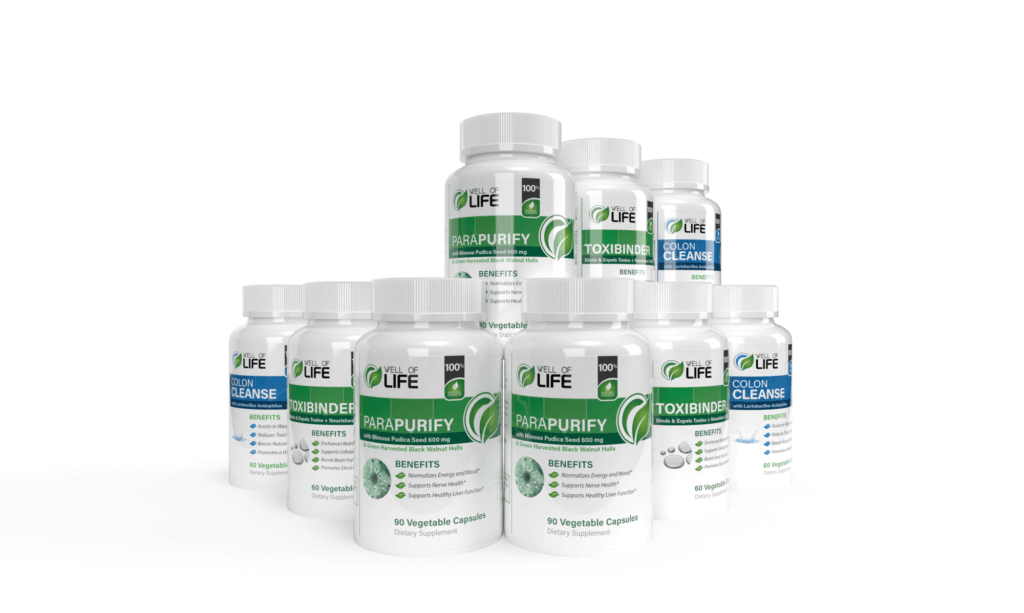 Disclaimer: Statements on this website have not been evaluated by the Food and Drug Administration. Products are not intended to diagnose, treat, cure or prevent any disease. You should always consult with your healthcare practitioner prior to starting any new dietary supplement or program.