12 Days of Christmas Sale! Use coupon code
12DAYS2SAVE
for an EXTRA 12% OFF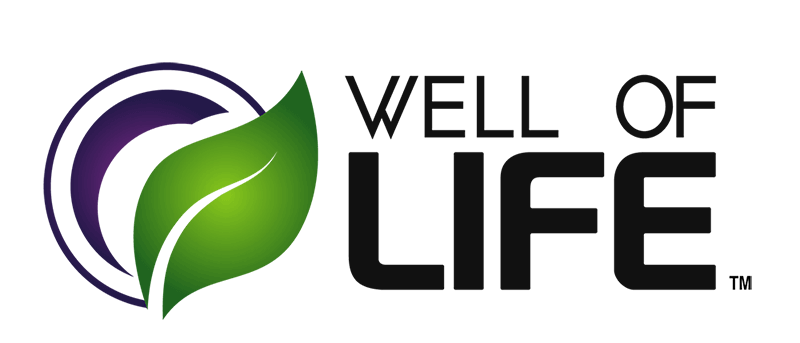 See How To Nourish, Enhance & Protect Your Brain For Better Memory, Focus & Happiness​
Is there a way to grant your brain near-magical superpowers?
If you take a look at the science behind the ingredients in our NeuroEnhancer Kit, you will see some of the world's most potent natural herbs. And you'll quickly notice the power of nature in action.
The natural organic plants in the NeuroEnhancer Kit act as a protective shield for your brain, saving your brain from damage — and improving brain function at the same time.
Add some power fuel to your brain using this Well Of Life™ NeuroEnhancer Kit, and rev up your brain powers using powerful natural medicine.
The NeuroEnhancer Kit is a 3-product natural brain function enhancer, with natural medicinal plants shown to: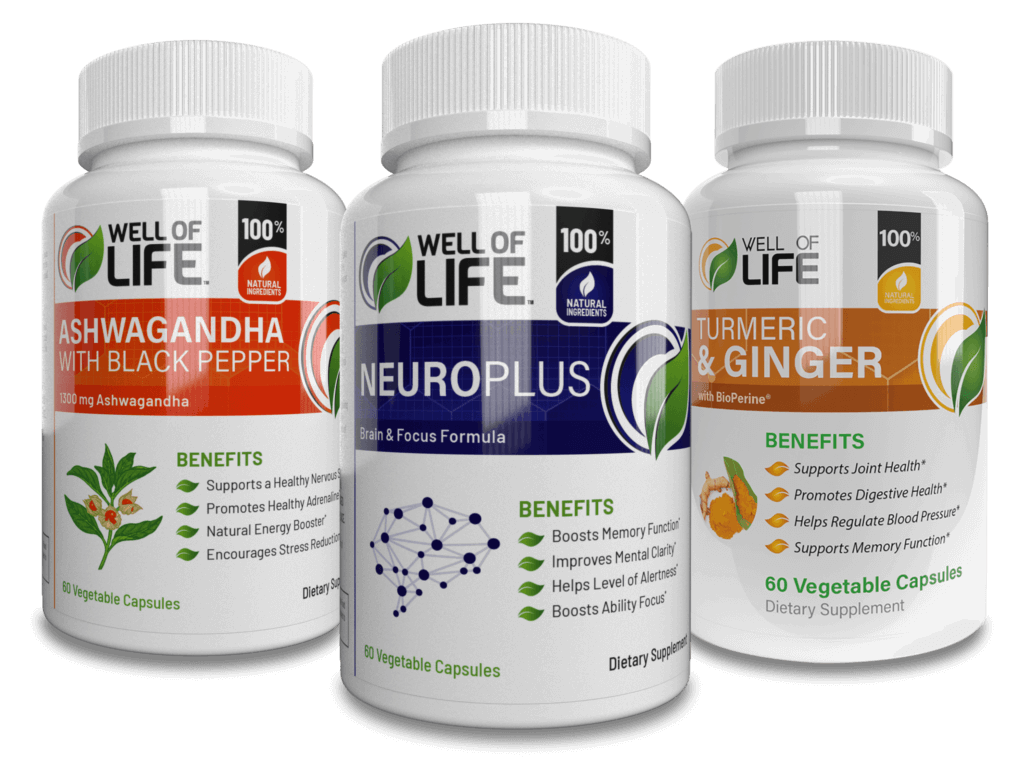 1 Set of NeuroEnhancer Kit
60-Day Money Back Guarantee
Free, Fast Domestic Shipping
BEST VALUE
INSTANT SAVINGS:
 $447.55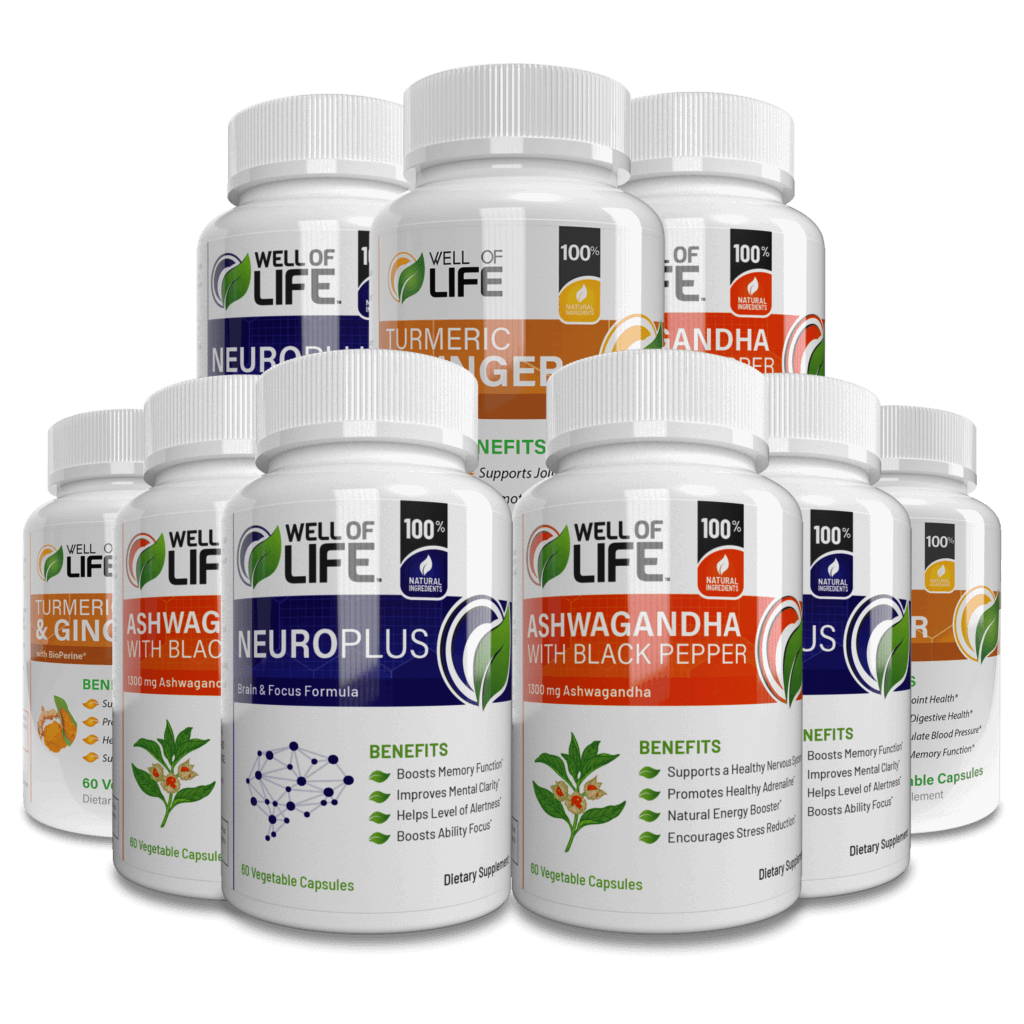 3 Sets of NeuroEnhancer Kit
60-Day Money Back Guarantee
Free, Fast Domestic Shipping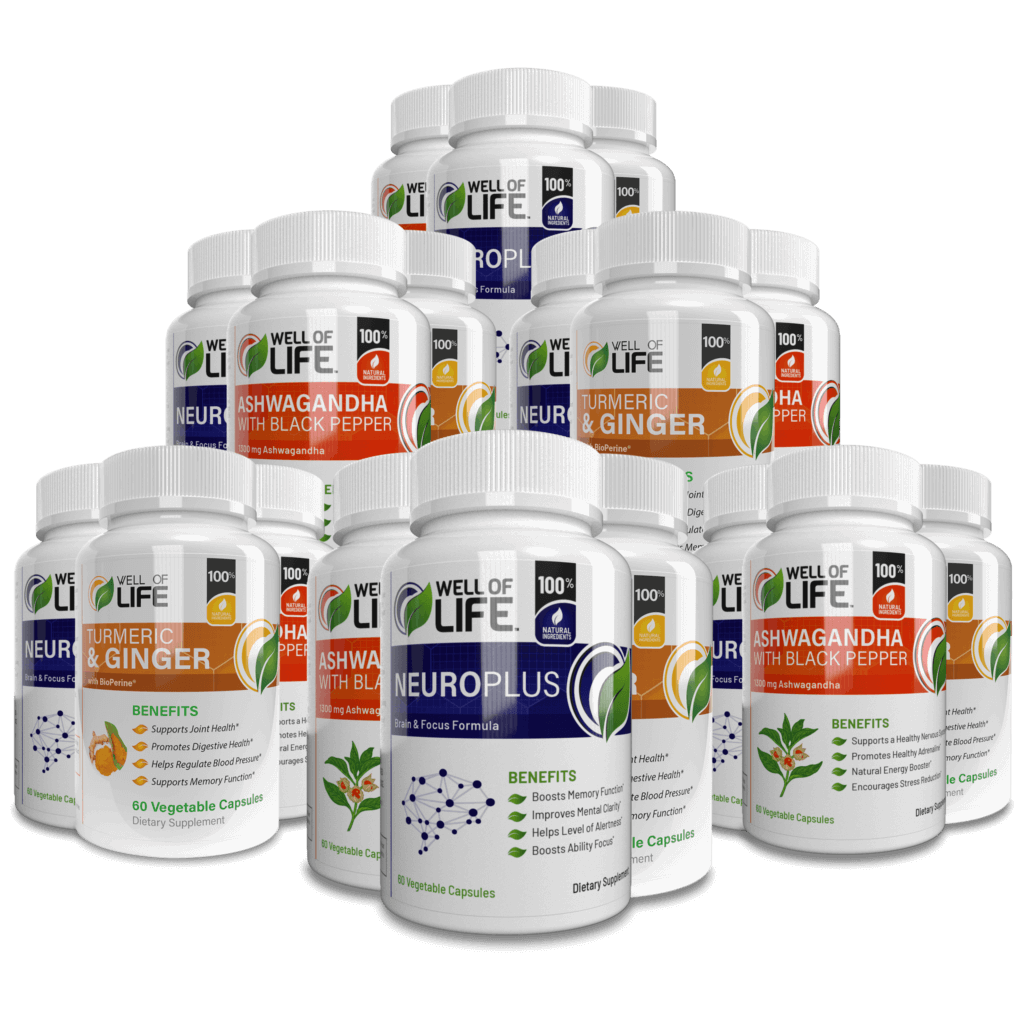 6 Sets of NeuroEnhancer Kit
60-Day Money Back Guarantee
Free, Fast Domestic Shipping
Supply your brain with the fuel it needs to thrive and recover from damage — and see your brain function and mood improving
Enjoy sharp memory well into old age
The ingredients in the NeuroEnhancer formula are potent memory, focus, and mental alertness boosters. The high yet safe dosages have been improved with technologies that improve bioavailability up to 2000%. This means  you will get the full benefit of what nature created to protect our health.
Enjoy life without depression, anxiety, stress or exhaustion
Let's face it… Living life crippled by sadness, hopelessness, fear and stress is like driving your car with your brakes on. Once you shield your brain from depression, anxiety and stress, you are finally able to live your life feeling present and grateful for every moment.
The ingredients found in our unique NeuroEnhancer formula are proven to help relieve anxiety, depression, and stress. Unlike prescription psychiatric medicine, these wonders of nature are safe, well-tolerated, and have no side effects.
Keep your inflammation in check and live longer
The NeuroEnhancer formula contains some of the strongest anti-inflammatory and antioxidant super foods, spices, and ingredients.
Once you take care of inflammation and free radical damage that's happening inside, your health improves in all aspects, starting from the cellular level.
It's like protecting your flower garden from predators, while nourishing the soil with organic ingredients!
The NeuroEnhancer Kit contains these proprietary nutrients to help improve the functioning of your brain and body in numerous ways: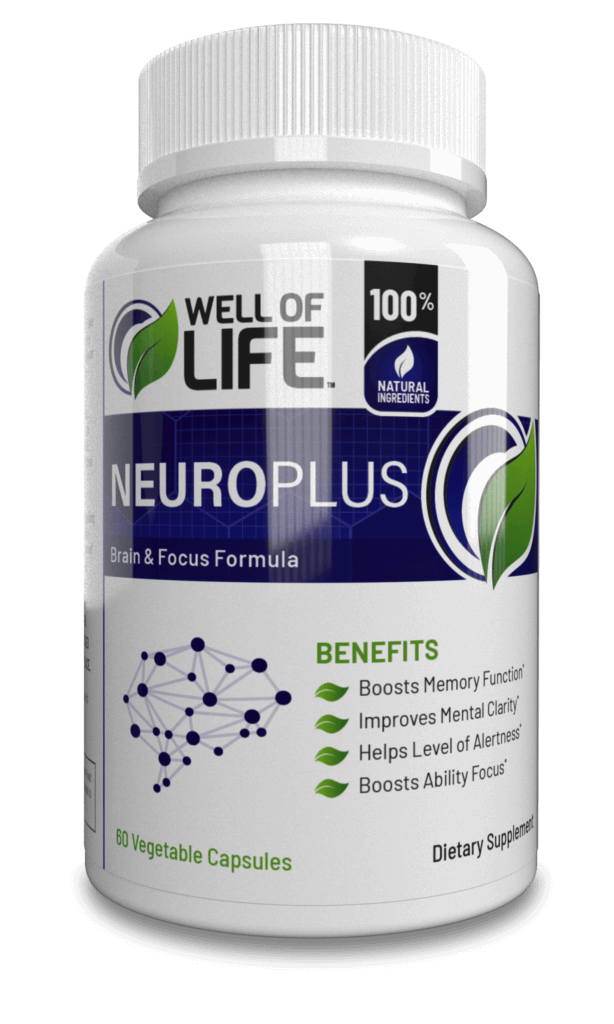 NeuroPlus contains DMAE (dimethylaminoethanol) that may boost brain health by helping nerve cells transmit signals more effectively.
Also, research suggests that DMAE can reduce the build-up of beta-amyloid (a pigment that impairs cognitive functions and is linked to age-related cognitive decline and neurodegenerative concerns).
Another amazing ingredient, L-glutamic acid, works to improve mental focus and concentration.
This power-packed mix is also enhanced with a host of vitamins, minerals and antioxidants, which makes NeuroPlus the perfect strong, potent, and natural brain booster.
Additional beneficial ingredients found in the NeuroPlus formula include: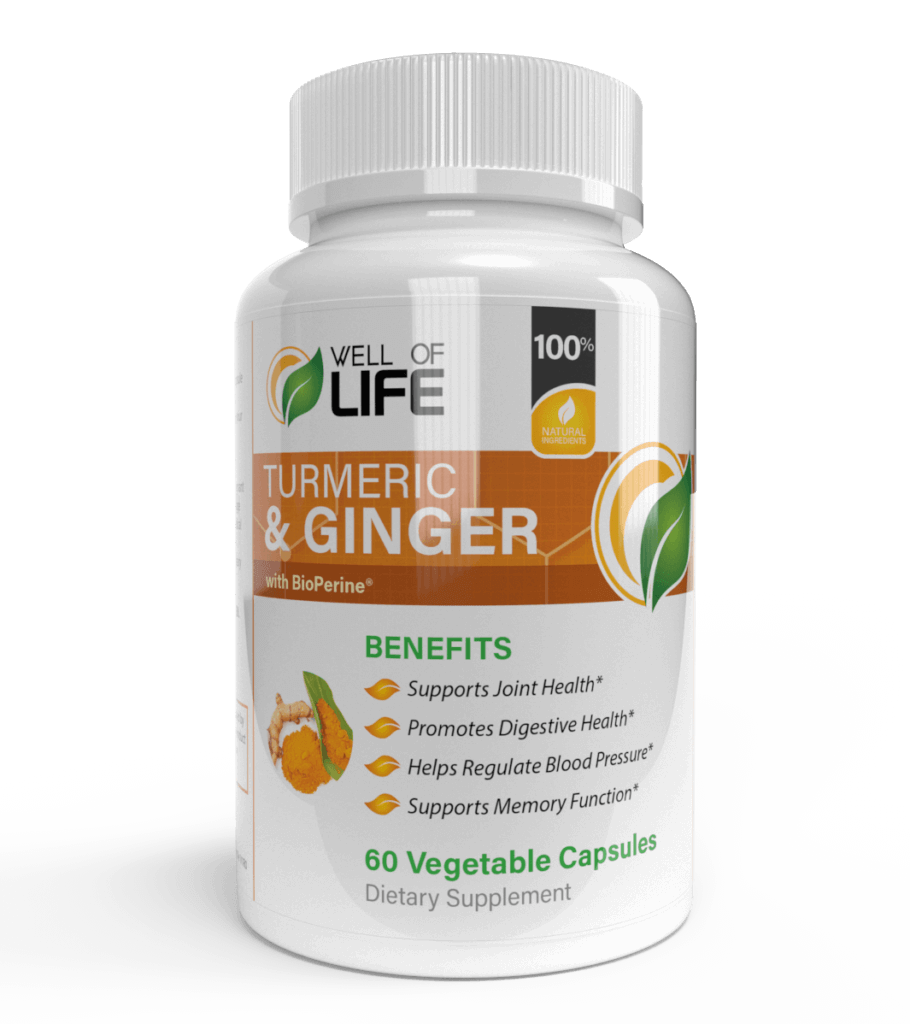 Turmeric with Ginger and Bioperine
According to multiple studies, the active compound in turmeric, called curcumin, is just as effective for patients with depression as some of the most common antidepressant drugs.
Plus, it's actually 100% natural, healthy, and safe.
Also, turmeric provides these benefits:
Dramatically Increases the Antioxidant Power in Your Body
Turmeric antioxidant properties help the body neutralize free radicals that cause aging and chronic health issues.
On the ORAC (antioxidant) scale, curcumin has a score of 127,068.
This means its antioxidant property is 200% stronger than cocoa, nuts, berries, and acai — and 300% higher than broccoli.
Provides Strong Anti-Inflammatory Properties
The anti-inflammatory properties of turmeric are remarkable.
So much so, that a 2004 study published in Oncogene found curcumin more powerful than both aspirin and ibuprofen as an anti-inflammatory.
And when it comes to chronic inflammation, the study concludes that patients given curcumin showed "the highest percentage of improvement", with no adverse side effects.
Helps Improve Brain Function and Memory — and May Delay Brain Disease
The anti-inflammatory properties of curcumin play a big role in protecting your brain, and ensuring the proper functioning of neurons and neural connections. In fact, curcumin has been proven effective in delaying or even reversing brain issues and age-related decreases in brain functioning.
Ginger Enhanced With BioPerine
Ginger is another wonderful ancient natural medicine used for healing and restoring body and mind for millennia.
Ginger provides the following benefits:
Strong Anti-inflammatory & Antioxidant
Just like turmeric, ginger is a strong anti-inflammatory and antioxidant super-spice, known to reduce oxidative stress that takes a toll on every cell of your body.
Powerful Against Depression and Anxiety
A recent 2018 study found that ginger helps reduce symptoms of anxiety and depression, thanks to the significant decrease in inflammation that ginger promotes.
Helps Improve Overall Brain Health, Memory, and Alzheimer's and Dementia Symptoms
Other studies report that ginger may improve overall brain health, which translates to better reaction times and memory for people who regularly consume ginger.
And thanks to its remarkable potency in reducing chronic inflammation, a growing body of research shows that ginger may help people struggling with memory problems, dementia, and even Alzheimer's.
A 2016 study found that the combination of turmeric (curcumin) and ginger had even more anti-inflammatory effects than when used individually.
Taking both ginger and turmeric increases the benefits — and significantly helps with inflammation, depression, brain health, memory, weight management, joint pain, and many others.
OUR ORIGINAL TECHNOLOGY IMPROVES BIOAVAILABILITY
Thanks to our patented technology, you can benefit fully from a potent and bioavailable dose of both ginger and curcumin.
The addition of Bioperine® increases the absorption of nutrients, vitamins, and antioxidants from foods, plants, and supplements.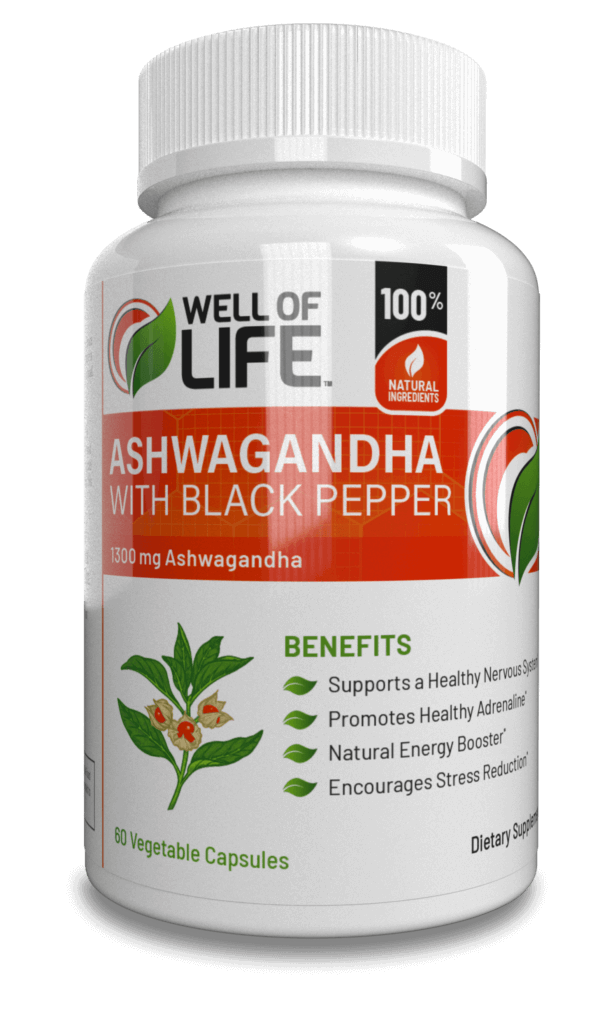 Ashwagandha Enhanced With Black Pepper
Ashwagandha is an ancient medicinal herb promoted in Ayurvedic medicine as the leading remedy to release stress, improve focus and increase mental energy.
This miracle plant belongs to a unique group of herbal ingredients called "adaptogens".
And that's because they have a unique ability to "adapt" depending on your body's specific needs. This way, it provides what your body needs for soothing, balancing and protecting your adrenal system and stress hormones.
Ashwagandha helps balance your body's hormonal response to stress, but that's only one of the dozens of benefits of this ancient plant.
It's a nature-created anti-stress and anti-fatigue plant that calms your mind, while fighting against stress and anxiety.
Ashwagandha can also help reduce high blood sugar levels, cortisol (stress hormone levels), reduce inflammation and the symptoms of stress and depression.
Several studies have proven that supplementing with Ashwagandha can reduce symptoms of people suffering with stress and anxiety concerns.
In a 60-day study of 64 people suffering from chronic stress, the group who took Ashwagandha reported a 69% reduction in anxiety and insomnia.
In another 6-week study, 88% of people who supplemented with Ashwagandha reported a reduction in anxiety.

The biggest challenge – NOW solved!
The biggest problem in taking Ashwagandha was its decreased bioavailability when taken alone, which means our body cannot absorb and process the active compounds efficiently.
This formula is enhanced with Black Pepper, which ensures up to 2000% higher bioavailability, no wasted ingredients, and more potent effects!
With our proprietary blend — with Black Pepper added in — you can rest easy knowing you will reap the full benefits of this plant.
The NeuroEnhancer Kit provides you with every mineral, vitamin, and healthy ingredient necessary for significantly boosting your brain health – starting from the cellular level
View Our Ingredients Below

Manufactured in the USA, using domestic and international ingredients
The package includes precise instructions, dosages, and safety precautions.
The NeuroEnhancer Kit is doctor-approved and designed to be taken as a set in order to achieve maximum brain health, relief from anxiety, depression, stress and fatigue, while improving your cognitive performance.
The one-time payment will ensure you get the complete supply of natural, healthy ingredients for depression and anxiety relief, and healthy brain functions.
The NeuroEnhancer Kit by Well Of Life™ is manufactured in the USA in a strictly-controlled FDA-approved facility.
When choosing any Well Of Life™ supplement, you can feel secure knowing we use only the very best ingredients: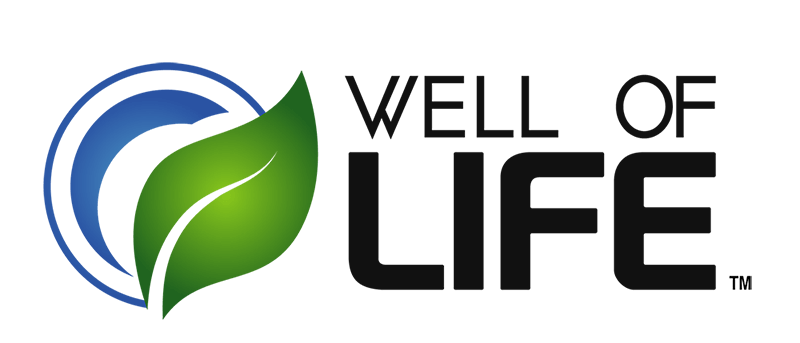 1-Month NeuroEnhancer Kit includes:
With any purchase of NeuroEnhancer Kit, you receive 3 exclusive bonuses: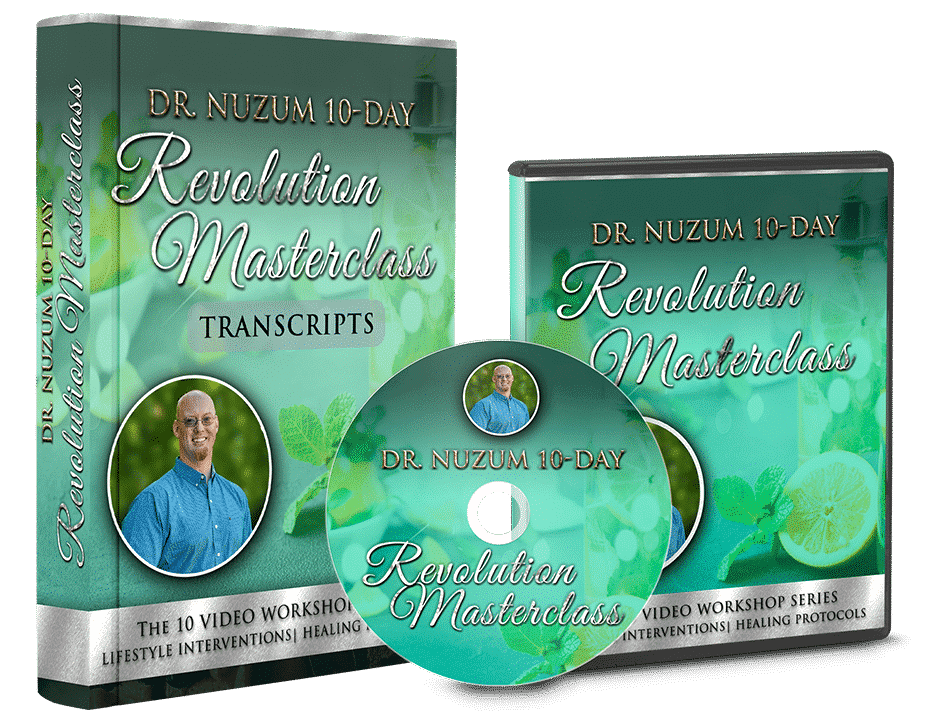 FREE BONUS #1: Dr. Nuzum 10-day Revolution Masterclass Training – DIGITAL ACCESS
Receive our best-selling 10-hour long training videos with one of our best doctors, Dr. Nuzum, in which he goes in depth about male and female hormone balancing, detox protocols, and alternative remedies that DO work when modern medicine fails.
Regular Price: $197
TODAY: FREE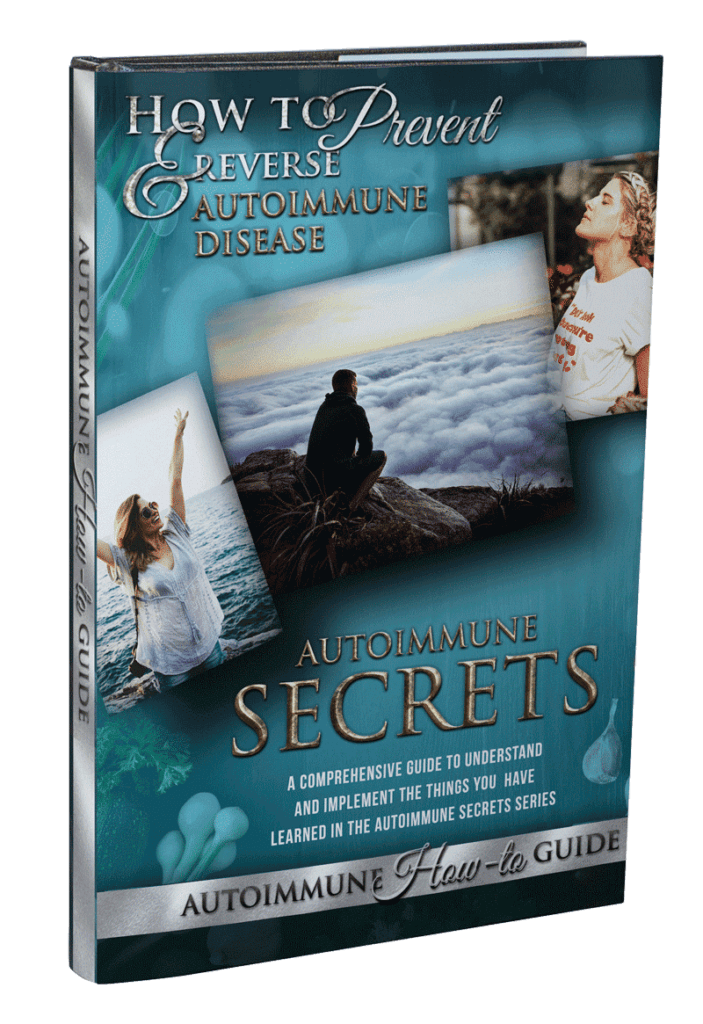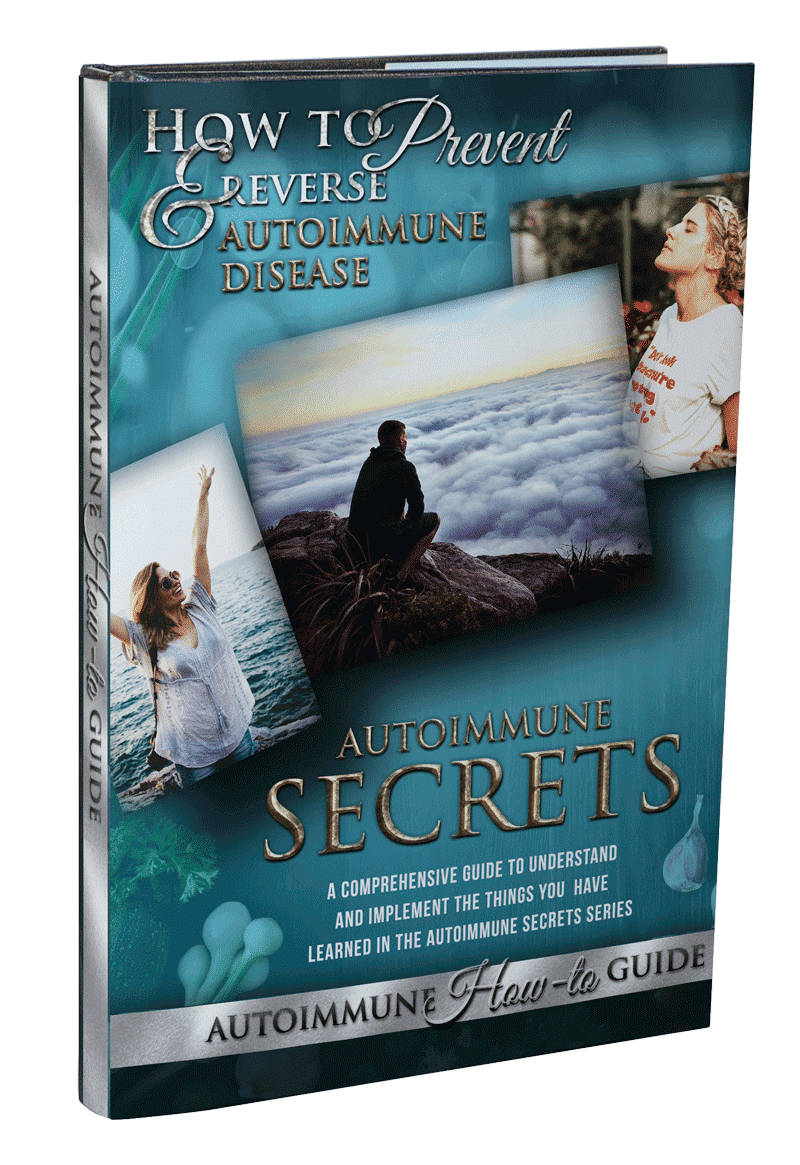 Free Bonus #2: The Inflammation How-To Report – DIGITAL ACCESS
We've interviewed dozens of world-class doctors to present you with the exclusive information in this booklet.

Find out how you can continue your healing journey on your own, by balancing your inflammation with natural and safe treatment alternatives.

Regular Price: $47
TODAY: FREE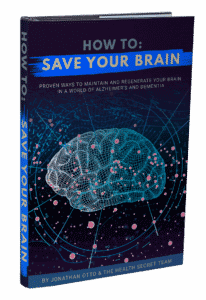 Free Bonus #3: How to Save Your Brain Report – DIGITAL ACCESS
When you have the right information, half the battle is won.

This is why I'm sure you will enjoy adding real health knowledge for your brain's health. Get the information you need on how to nurture brain cells and prevent brain damage — without resorting to expensive drugs and treatments.

Regular Price: $197
TODAY: FREE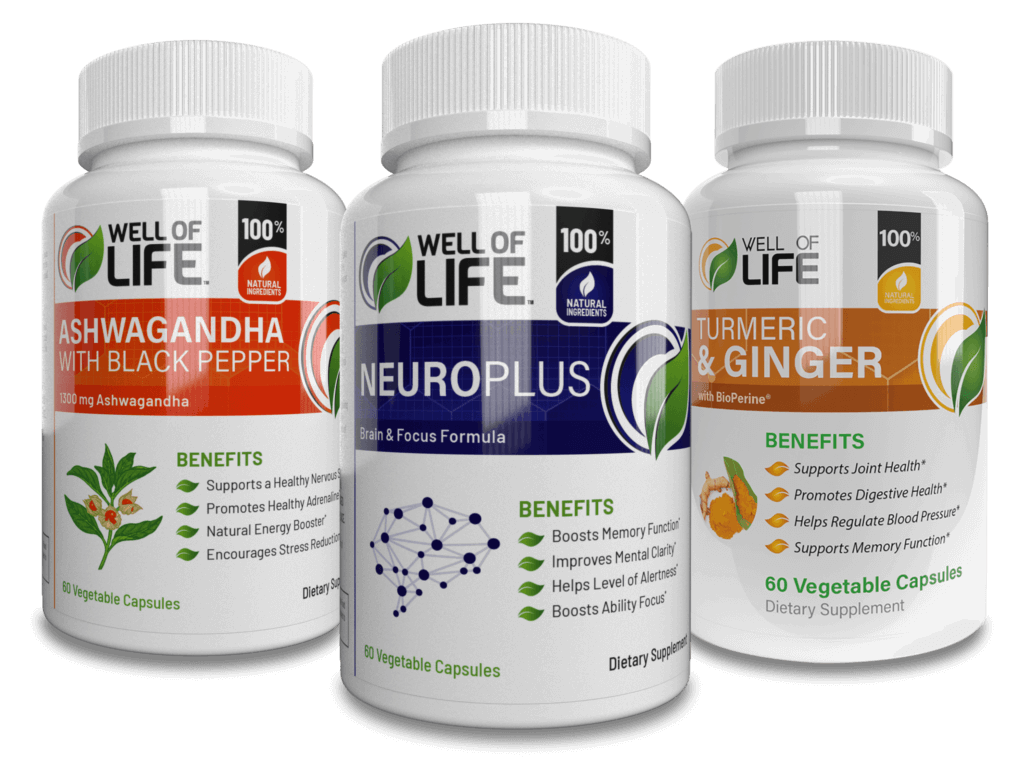 1 Set of NeuroEnhancer Kit
60-Day Money Back Guarantee
Free, Fast Domestic Shipping
BEST VALUE
INSTANT SAVINGS:
 $447.55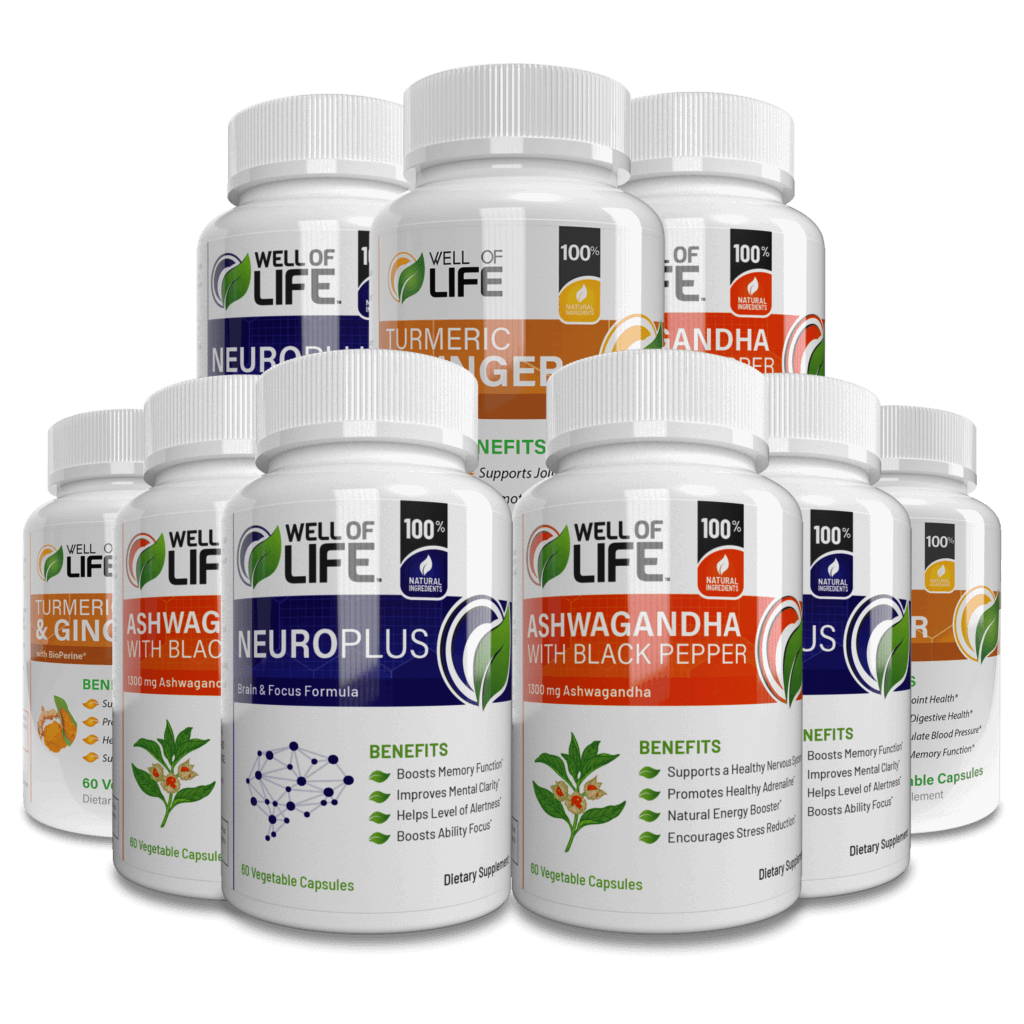 3 Sets of NeuroEnhancer Kit
60-Day Money Back Guarantee
Free, Fast Domestic Shipping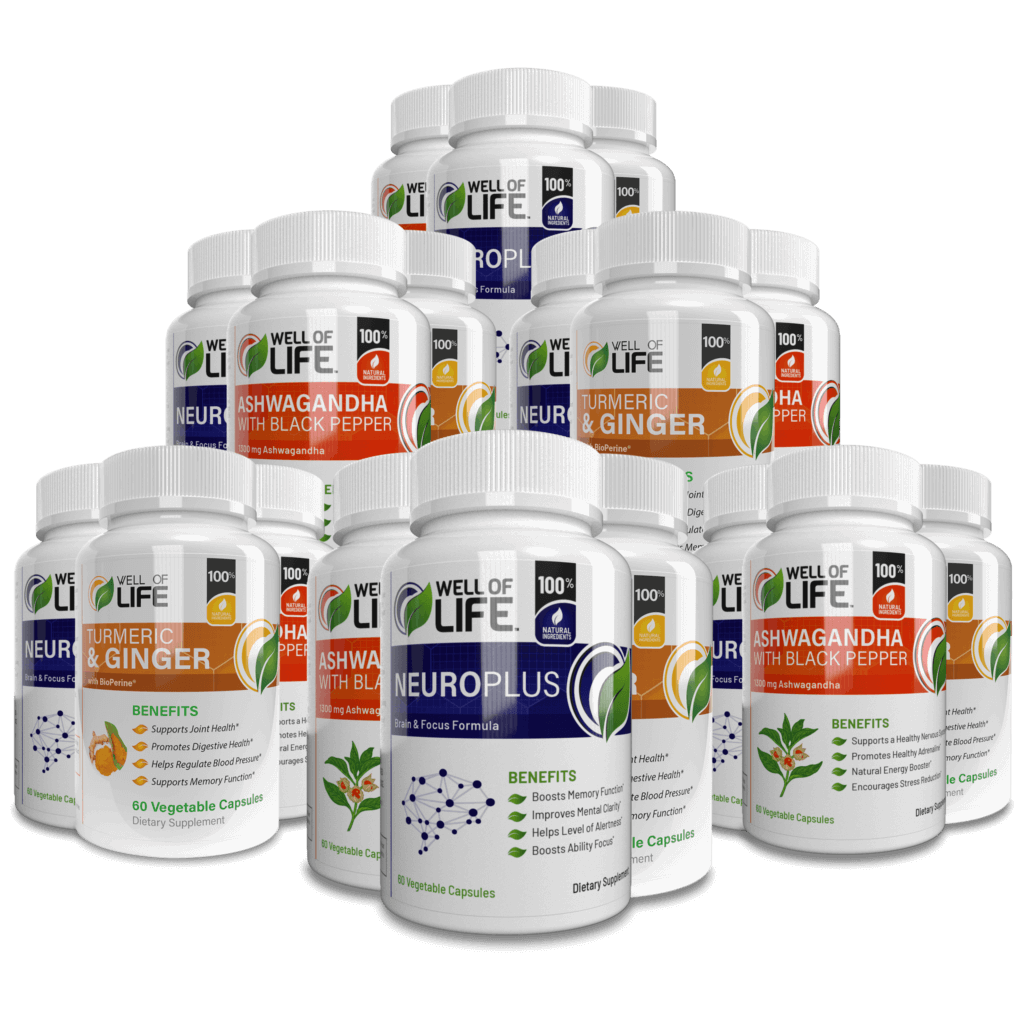 6 Set of NeuroEnhancer Kit
60-Day Money Back Guarantee
Free, Fast Domestic Shipping
*THE 3-MONTH BUNDLE for only $167 is a supplement subscription that comes with convenient, automatic renewal. No interrupted treatment, no chance of us running out-of-stock. At any point, you are protected by our full 60-days guarantee — and during these 60 days you can cancel anytime.
And if you like how our supplements are improving your health, you don't have to do anything. The subscription renews automatically at the discounted price of $18.85 per bottle every 3 months. *
All you need to do is say "Maybe" to the NeuroEnhancer Kit. If you don't see dramatic results with our natural protocol, you are protected by our 60 day money-back guarantee