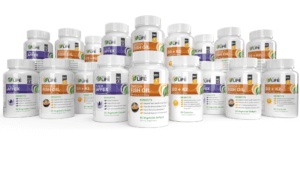 Add 3 More Fortified Brain Bundles to Your Order Right Now and
Save OVER $100! Plus Pay Nothing to Ship Them!
Thank you for your order … You are taking a very smart step toward improving your health with Well Of Life™'s Fortified Brain Bundle.
However, because we make our supplements in small batches and have only a limited supply – we want to make sure you have enough supplements for yourself (and to share with a loved one) at the best possible price. Through this incredible offer–today only –we'd love to offer you 6 complete bundles for a total price of just $167.
That's right – 6 complete bundles for ONLY $167!
This is the perfect opportunity to stock up and save. Our supplements also make great gifts – give the gift of health at an incredibly low price, for a limited time.
The regular price is $87 per bundle, but when you click YES to this one-time offer below you'll pay just $55.67 each –$167 in total for 6 complete bundles!
That's a savings of over $31 per bundle ($94 in total savings).
Plus there are no shipping fees when you add this to your order!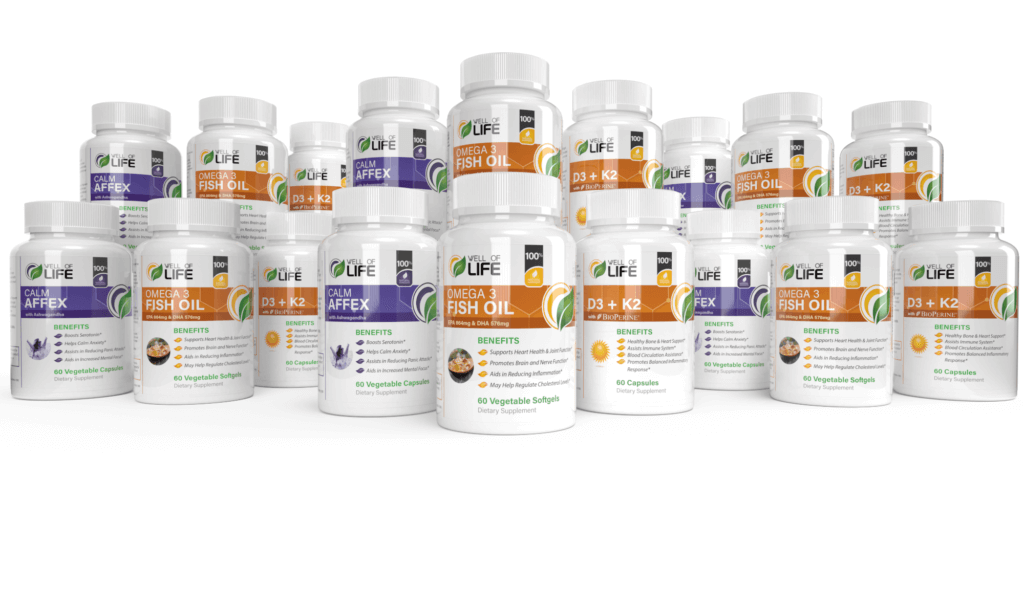 I understand I will be charged just $167 in total for 6 complete bundles, and I won't be charged a penny to ship them!
Disclaimer: Statements on this website have not been evaluated by the Food and Drug Administration. Products are not intended to diagnose, treat, cure or prevent any disease. You should always consult with your healthcare practitioner prior to starting any new dietary supplement or program.