WAIT → Here's an EXCLUSIVE, TIME-LIMITED Offer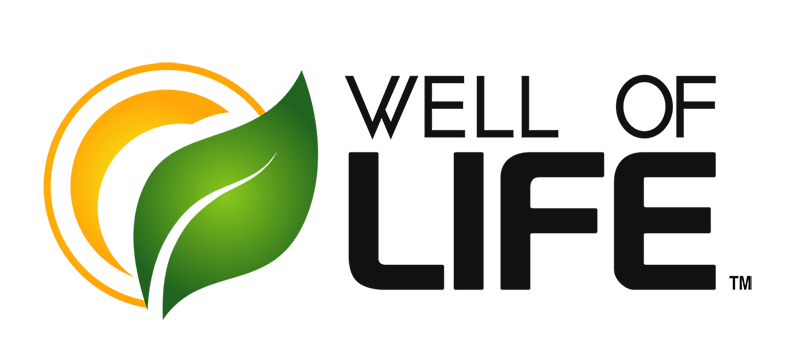 Get Two of The Best Ancient Natural Remedies for Reducing Chronic Inflammation
(Now With Enhanced Bioavailability)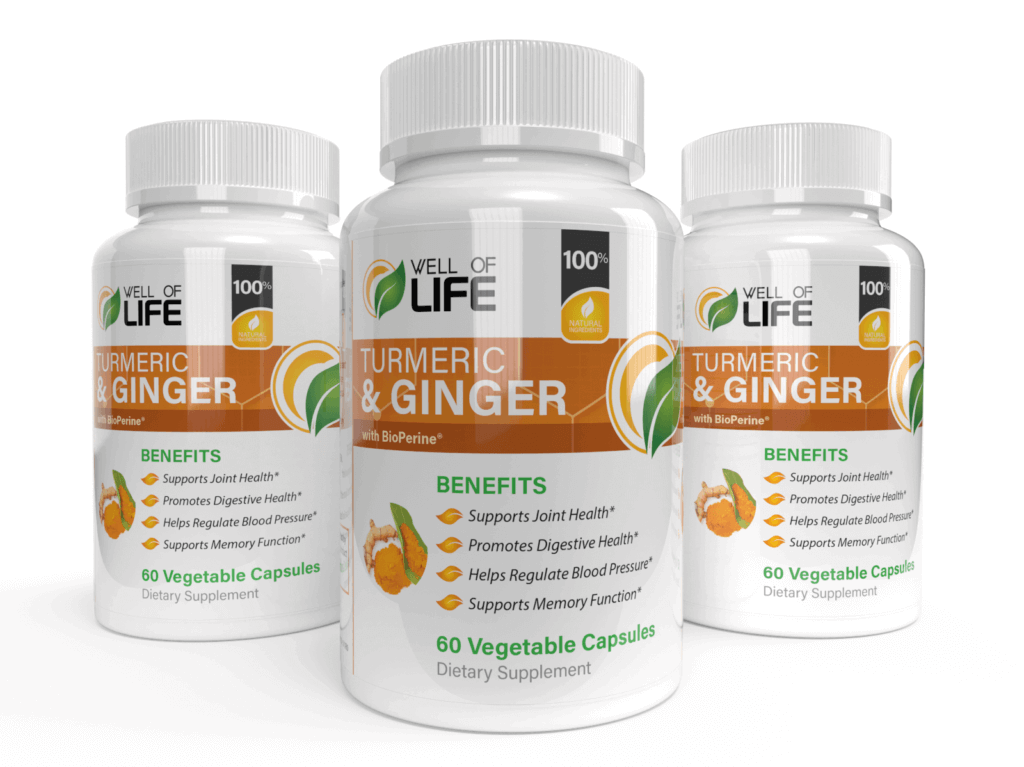 Save Over $134 Right Now + FREE SHIPPING
Your order is being processed, however …

We want to make sure you have the chance to take advantage of our best-ever pricing today by extending this offer to you right now …
Because taking quality supplements is so key to glowing, radiant health – and because I'm sure you'd love to save extra money – right now I'd like to give you the chance to stock up on our top-rated Organic Turmeric with Ginger & Bioperine… at the LOWEST pricing available anywhere.
This highly bioavailable turmeric and ginger supplement helps:
The regular price of Organic Turmeric with Ginger & Bioperine is $67 per bottle. But TODAY ONLY you can buy 1 bottle… and get 2 FREE!
That's right… you pay just $67 for 3 bottles!
That's a $44.67 per bottle savings (you save $134.01 in total) off the regular 3-bottle price of $201.
PLUS… there are no additional shipping fees to the U.S. when you add this to your order TODAY! (Pay just $9.95 internationally).
For a total of just $67 – we'll be so happy to add THREE bottles of Organic Turmeric with Ginger & Bioperine to your order… for just the price of ONE.  And you won't pay a penny extra in shipping!
Once you Order, You are also Going to Receive 2 FREE Bonus Gifts… (a $138 value!)
Get exclusive access (Digital + Printed copy) to healing protocols from the nation's top experts!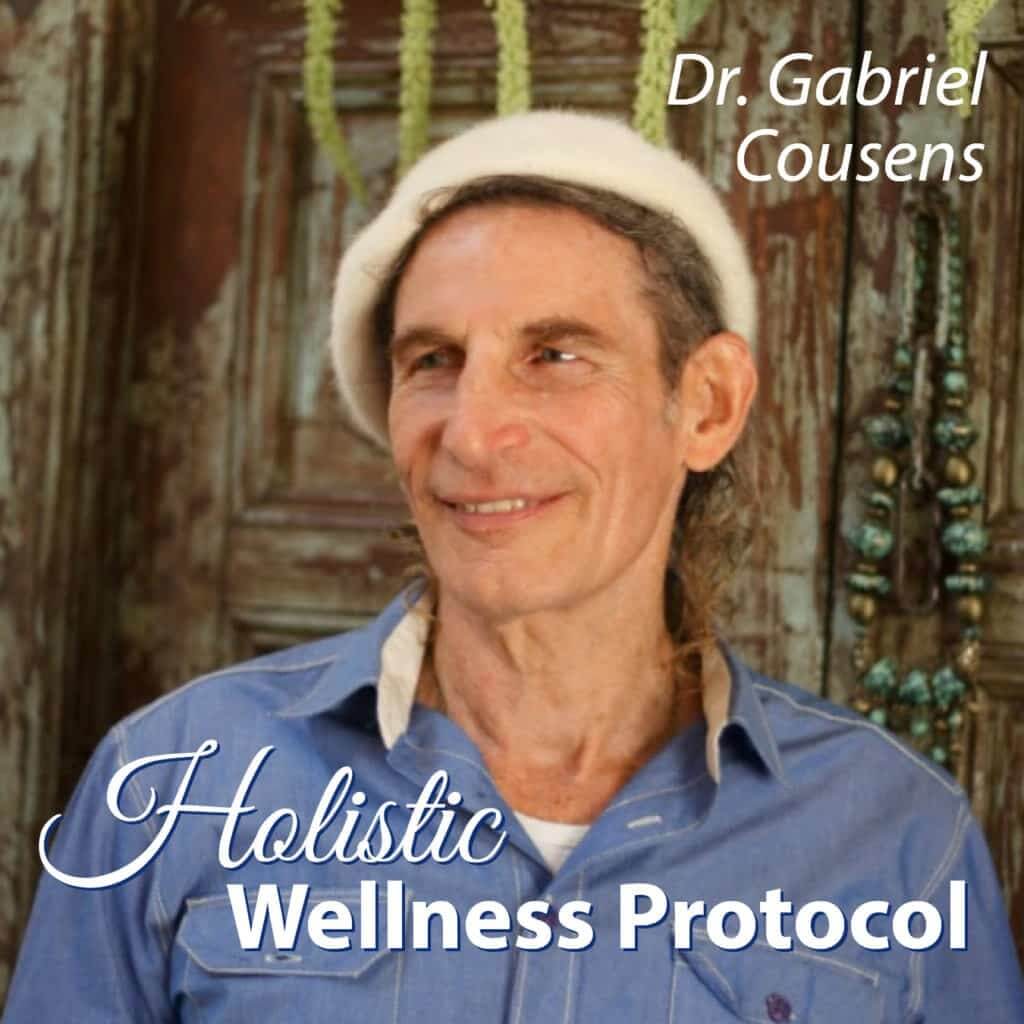 Holistic Wellness Protocol With Gabriel Cousens, M.D
In this eBook, from the founder of the Tree of life Foundation, you'll discover herbs and foods linked to improved longevity and brain function. Also included is a discussion on the importance of fasting, and protocols for the use of iodine supplements, digestive enzymes, and parasite treatments. Dr. Cousens also discusses his strategies to reduce inflammation, which accelerates dementia and Alzheimer's.
Regular Price: $69
TODAY: FREE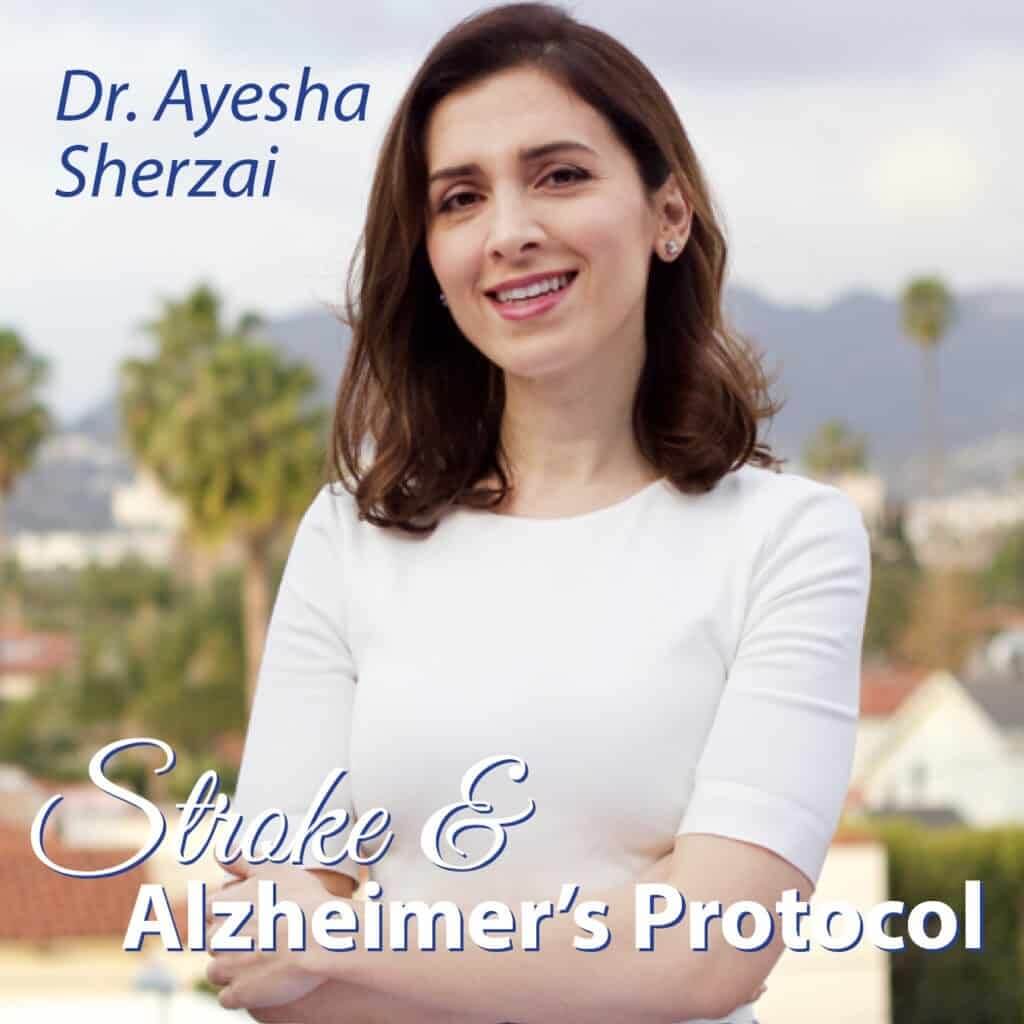 Stroke & Alzheimer's Protocol With Dr. Ayesha Sherzai
Neurologist Dr. Ayesha Sherzai has studied the Loma Linda Blue Zone population with her husband Dr. Dean Sherzai — and is an expert in using nutrition as a natural form of medicine. In this protocol, she describes the diet and foods responsible for lowering women's stroke risk by 44%. Plus, she discusses anti-inflammatory foods and a common spice that helps reduce accumulation of the amyloid proteins found with Alzheimer's.
Regular Price: $69
TODAY: FREE
Total Value of bonuses: $138 – TODAY ONLY: FREE
I understand I will only be charged $67 more total. I will get 3 bottles mailed out to me right away… along with my free gifts…  and I won't be charged a penny more than I've already paid to ship them!
All you need to do is say "Maybe" to the ORGANIC TURMERIC WITH GINGER & BIOPERINE®. If you don't see dramatic results with our natural protocol, you are protected by our 60 day money-back guarantee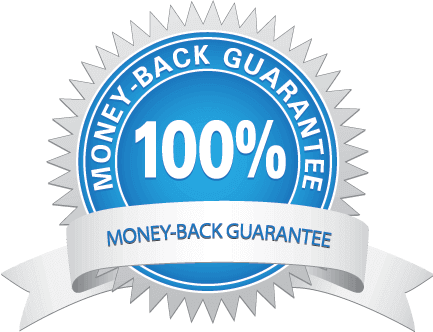 Disclaimer: Statements on this website have not been evaluated by the Food and Drug Administration. Products are not intended to diagnose, treat, cure or prevent any disease. You should always consult with your healthcare practitioner prior to starting any new dietary supplement or program.