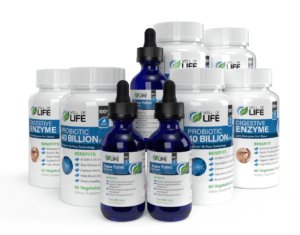 Save OVER $80 Right Now by
Adding Two More Bundles to Your Order
And NO EXTRA SHIPPING COSTS!!
Thank you for your order.
We're so excited that you're taking this important step to boost your health with Well Of Life™'s Gut Renewal Bundle!
Your order is being processed, however … we want to make sure you have the chance to take
advantage of our best-ever pricing today by extending this offer to you right now …
Because taking quality supplements is so key to glowing, radiant health – and because I'm sure you'd love to save extra money – right now I'd like to add (2) two more bundles to your order for just $73.50 ($147 total) per bundle for these additional two bundles!
That's a $73.5 per bundle saving ($272.70 in total) off the regular price of $209.85 per bundle.
PLUS there are no additional shipping fees when you add this to your order!
For a total of just $147 – we'll be so happy to increase your order from one bundle to three … and you won't pay a penny extra in shipping!
YES, I'd love to stock up and save on premium supplements! Please add two (2) more bundles to my order.
I understand I will only be charged $147 more total, I will get 3 bundles mailed out to me right away, and I won't be charged a penny more than I've already paid to ship them!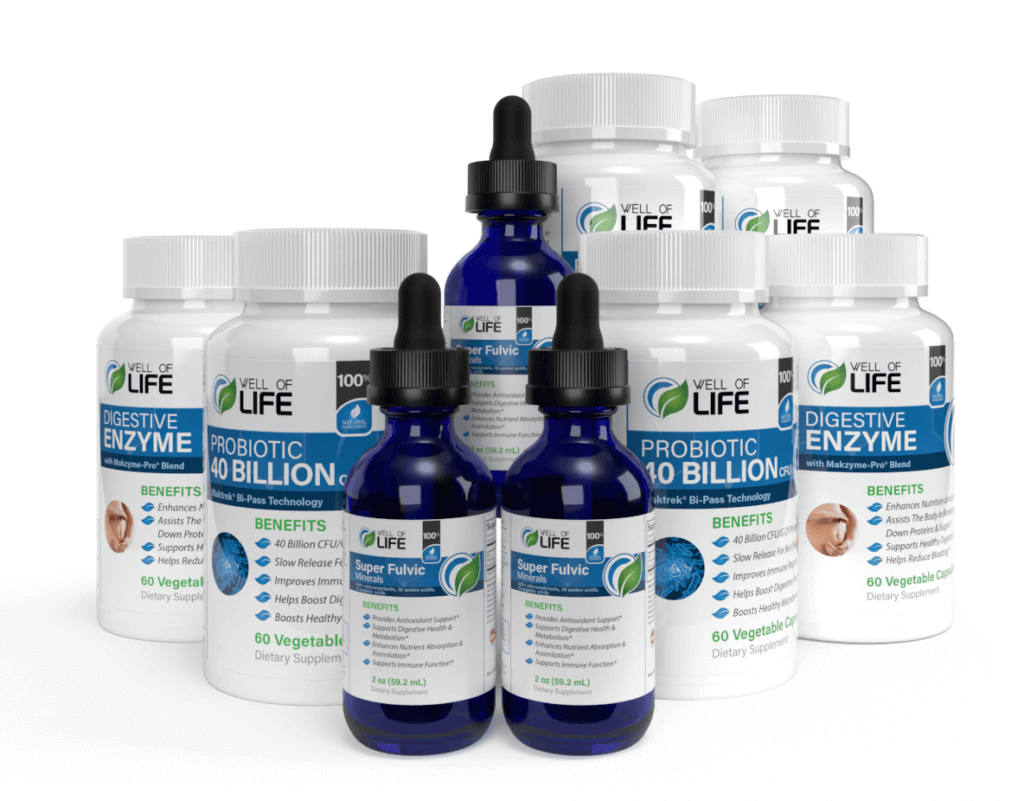 Disclaimer: Statements on this website have not been evaluated by the Food and Drug Administration. Products are not intended to diagnose, treat, cure or prevent any disease. You should always consult with your healthcare practitioner prior to starting any new dietary supplement or program.