Chlorella Broken Cell Algae Extract
1000mg | 60 Vegetarian Capsules
Chlorella is an algae that has a long list of benefits to the body. It helps to boost the immune system, fight fatigue, improve gut health and detox the body. The chlorella broken cell algae extract has so many positive effects on the body when taken as a daily vitamin, which we call our "Green Power" supplement.

The "Green Power" Superfood Supplement
Now It's Easy To Get This "Green Power" Supplement In Easy-To-Swallow Capsules.
This superfood is rich with phytonutrients, amino acids, beta-carotene, potassium, phosphorous, biotin, magnesium, and the B-complex vitamins. Chlorella's rich green color comes from a high concentration of chlorophyll. We are told to eat more leafy green vegetables for good health, but sometimes it can be difficult to get the 5–7 servings of vegetables a day recommended by nutritionists and functional medicine doctors. Our chlorella broken cell algae vitamin can help you follow this recommendation daily!
Vegan friendly. Free of GMOs, sugar, fillers and binders. Made in the USA.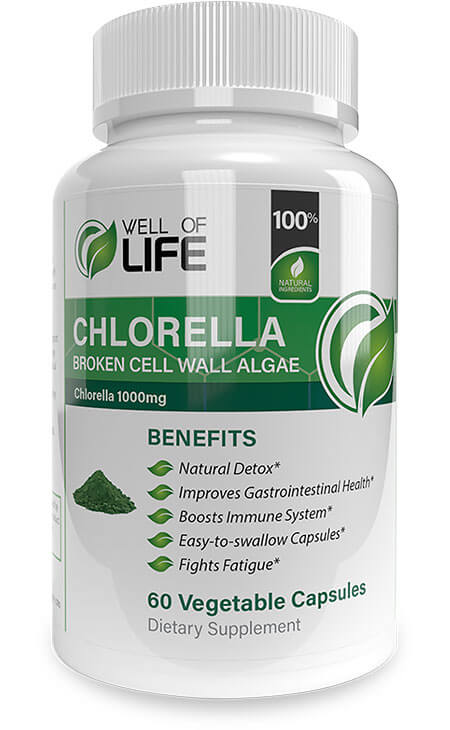 Manufactured in the USA, using domestic and international ingredients.
What People Are Saying About US